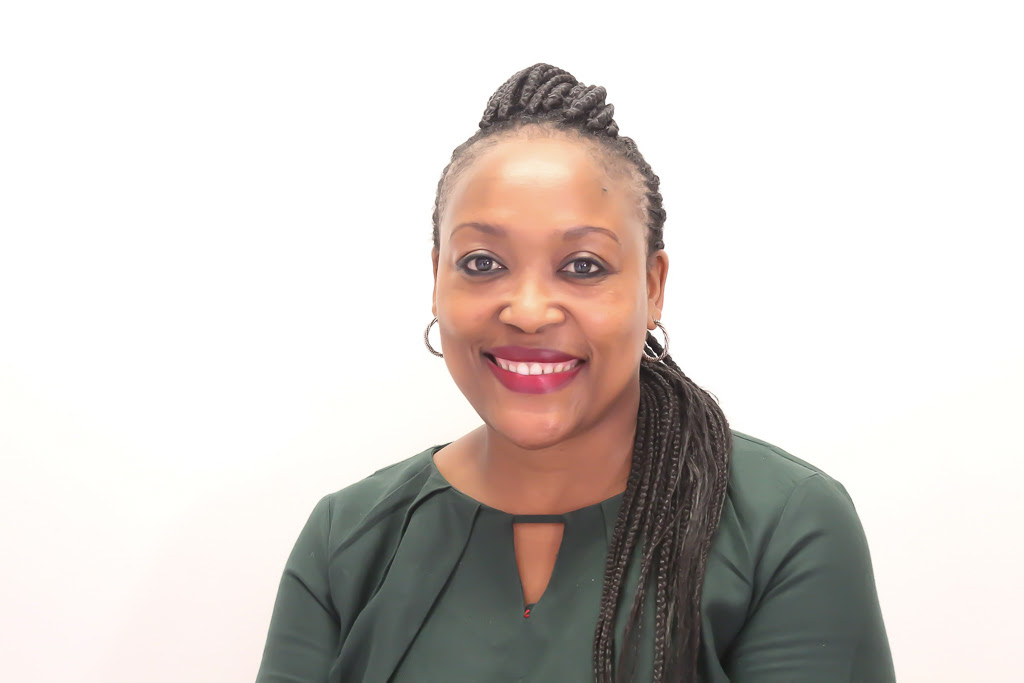 JOHANNESBURG, South Africa, 17 February 2022/ African Media Agency (AMA)/- One of the least known information about the BRICS countries is that the chairmanship of the group is rotated annually amongst its members in accordance with the acronym of B-R-I-C-S.
Last year, Indian prime minister Narendra Modi chaired the bloc. This year, President Xi Jinping of China is at the helm, and next year it will be the turn of South African President Cyril Ramaphosa, who will host the 15th BRICS Summit in 2023 and oversee the expansion of the bloc.
BRICS — which is made up of Brazil, Russia, India, China, and South Africa — is more than just an acronym. It is a bloc of influential emerging market economies that are collaborating to restructure the global economic multilateral order to make it fairer, inclusive, and equitable. These nations account for about 42% of the world's population and 24% of the world's gross domestic product (GDP). However, they collectively hold less than 15% of voting rights in both the World Bank and the International Monetary Fund.
It has been predicted that BRICS nations could by 2032 surpass the G-7 economies, which comprise world's advanced economies including Canada, France, Germany, Italy, Japan, United Kingdom, United States of America, and the European Union, which collectively contribute 46% to the world's GDP.
From its inception in 2009, BRICS has been vocal about the under-representation of developing and poor countries in the global financial system. They want the system to be transformed to reflect the development interests of poor countries, many of which are in Africa.
As South Africa prepares to take over the BRICS chairmanship, the bloc will continue pushing for equitable representation in international decision-making and supporting post-covid 19 global economic recovery and ill efforts to end the ongoing Ukraine-Russia war, which is threatening poor nations with food insecurity due to high oil and food prices.
As BRICS chairman from 2023, President Ramaphosa will also oversee the expansion of the bloc, which may welcome new members. Soon after President Xi Jinping announced during the 14th BRICS summit that was held virtually in late June this year, Iran and Argentina announced that they had submitted their applications to join the group.
These announcements were followed by media reports that Indonesia, Egypt, Saudi Arabia, United Arab Emirates, Nigeria, Kazakhstan Senegal, and Thailand were also interested in joining BRICS.
Although there are no criteria that has been set to determine how will the new BRICS members will be selected, any of the potential members will add weight to the bloc, which already consists of resource-rich nations and highly industrialised economies.
An expanded BRICS will be beneficial to South Africa as it will allow our country to extend its global influence and strengthen trade ties with a wide range of powerful, emerging market economies.
South Africa is considered as a door or entry point to Africa by many multinationals looking to do business on the continent and it also played a significant role in the establishment of the African Continental Free Trade Area (AfCFTA) that has created a market of 1.4 billion people with a continentwide GDP of $2.6 trillion.
The AfCFTA, which was officially launched in January last year, has removed import tariffs, and will progressively promote regional integration, develop new regional value chains, and stimulate industrial and infrastructure development across Africa.
At the 14th BRICS Summit in late June, the bloc's member countries, released a 75-point joint statement, known as the Beijing Declaration, which amongst other things, expressed support for AfCFTA. In the declaration, BRICS also committed to assisting Africa to accelerate industrialisation and infrastructure development, which are pre-conditions for driving trade and investment on the continent.
Given that South Africa has the most industrialised economy in Africa with an advanced logistics infrastructure and a sophisticated financial system, the country is in an advantageous position to capitalise on trade and investment benefits presented by AfCFTA and an expanded BRICS, particularly in key sectors such as manufacturing, agriculture, tourism, e-commerce, and the services industry in which it has a competitive edge.
As a major food producer and exporter, South Africa is well positioned to ramp up its agricultural production to ease food shortages caused by the disruption of supply chains related to the Ukraine-Russia war.
Many African countries that are dependent on maize imports from Ukraine, which Ukraine is unable to deliver due to the ongoing conflict. I am confident that South African farmers can close the gap left by the absence or shortage of Ukrainian maize imports.
Agriculture is one of the strengths of South Africa's economy and the sector produces an array of agricultural exports ranging from subtropical fruits, sugar, citrus, to wine, vegetables, wool, mohair, and meat.
There is no doubt that the enlargement of BRICS will benefit South Africa. The expansion comes at an opportune time when our country is implementing an economic recovery plan and structural reforms to make our economy globally competitive, reduce cost of doing business, attract investment, and stimulate economic growth.
As President Ramaphosa prepares to take over the BRICS chairmanship, I urge all key stakeholders including private sector, government, labour, and civil society to collaborate to position to our country to take advantage of opportunities that the BRICS expansion will bring to our country.  
Ntombela is the Acting CEO of Brand South Africa
Distributed by African Media Agency (AMA) on behalf of Brand South Africa.
Notes to the Editor:
Contact: Phindi Mathebula
Email:phindilem@brandsouthafrica.com
Mobile number: +27 64 890 7414
About Brand South Africa
Brand South Africa is the official marketing agency of South Africa, with a mandate to build the country's brand reputation, to improve its global competitiveness. Its aim is also to build pride and patriotism among South Africans, to contribute to social cohesion and nation brand ambassadorship.
This electronic communication and the attached file(s) are subject to a disclaimer which can be viewed at http://www.brandsouthafrica.com/terms-and-conditions. If you are unable to view the disclaimer, please email info@brandsouthafrica.com for a copy.