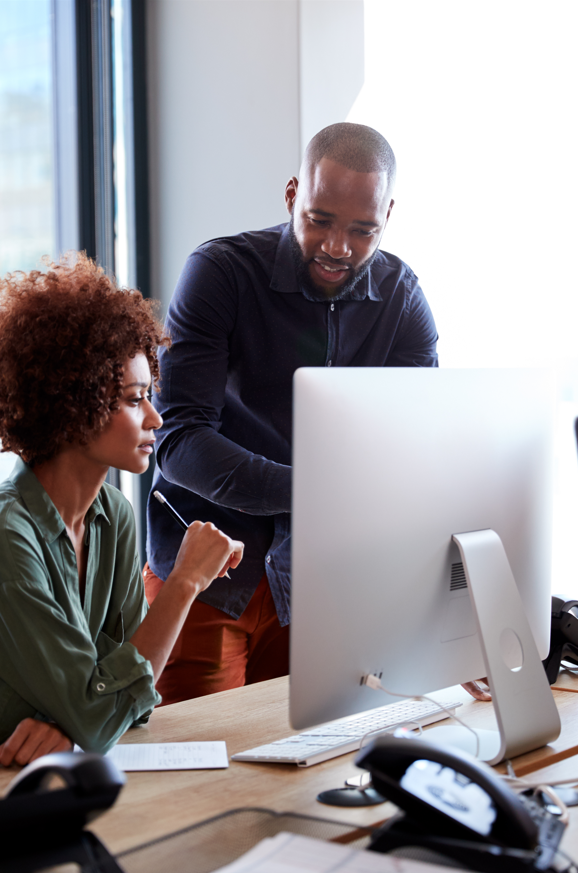 LAGOS, Nigeria, 15 February 2023 -/African Media Agency(AMA)/- West African businesses are adopting cloud technologies at an unprecedented rate to unlock a range of competitive capabilities through digital transformation.
According to Titilayo Adewumi, Managing Director for West Africa at SAP, the past few years have seen a sharp increase in the adoption of cloud technologies among West African enterprises. "The digital transformation of organisations in the region is supported by powerful cloud technologies. Organisations adopting cloud are realising greater scalability, improved data and analytics capabilities, enhanced innovation and greater flexibility to adapt to disruption or emerging opportunities. Ably supported by a growing ecosystem of expert partners, organisations in the region are taking bold steps to becoming cloud-enabled intelligent enterprises that can stand shoulder-to-shoulder with top global companies."
She adds that, due to legacy underinvestment in technology, organisations in West Africa have a golden opportunity to leapfrog several technology adoption stages and reengineer their business models using the latest cloud technologies. "Cloud technologies are helping organisations replace manual processes, improve staff retention, and achieve greater agility in how they respond to opportunities and threats."
Cloud adoption driven by benefits, challenges
A 2020 study into cloud adoption in Africa found that the main benefits of cloud adoption for West African organisations were greater business efficiency (63%), agility or operational flexibility (63%), improved customer service (43%) and increased speed or time-to-market (60%).
According to Adewumi, the growing adoption of cloud is driven by four main factors: the need to adapt to new hybrid work models; the changing needs and expectations of customers; ongoing disruption from new technologies; and the influence of a powerful ecosystem of partners that are taking advantage of the commercial opportunities offered by cloud technologies.
"SAP works closely with expert partners in the region to ensure West African organisations have the technology and business support they need to drive successful cloud-enabled digital transformation," says Adewumi. "This is helping organisations reimagine human capital management, exceed customer demands, adapt to the impact of new disruptive technologies and become more sustainable and successful."
According to Adewumi and several key technology partners in the region, these are three of the main drivers of cloud adoption in West Africa:
1 New models of work
One of the most disruptive factors for companies following the pandemic is building new capabilities to manage and enable a remote or hybrid workforce.
C2G Consulting's Lauretta Oshomoh says the main digital transformation focus for their customers is human capital management. "Cloud is key to any digital transformation initiative and can help organisations manage their growing remote workforce. Cloud is also a vital way to reach customers and employees."
Adewumi adds that organisations are also focusing on designing consistent, high-quality employee experiences to aid workplace productivity and talent retention. "A study by Forrester commissioned by SAP, Qualtrics and EY found that the number of HR decision-makers that said employee experience (EX) is the most important aspect of their HR strategy had nearly tripled over the past two years, with EX budgets almost doubling in the same period."
Michael A Ogunlade, IT Transformation Consultant at EY cites the remote work exodus resulting from the pandemic as a transformation driver for cloud adoption. "Companies are leveraging cloud technologies to enhance their external and internal collaboration and improve their capacity planning and workforce management in a new world of work."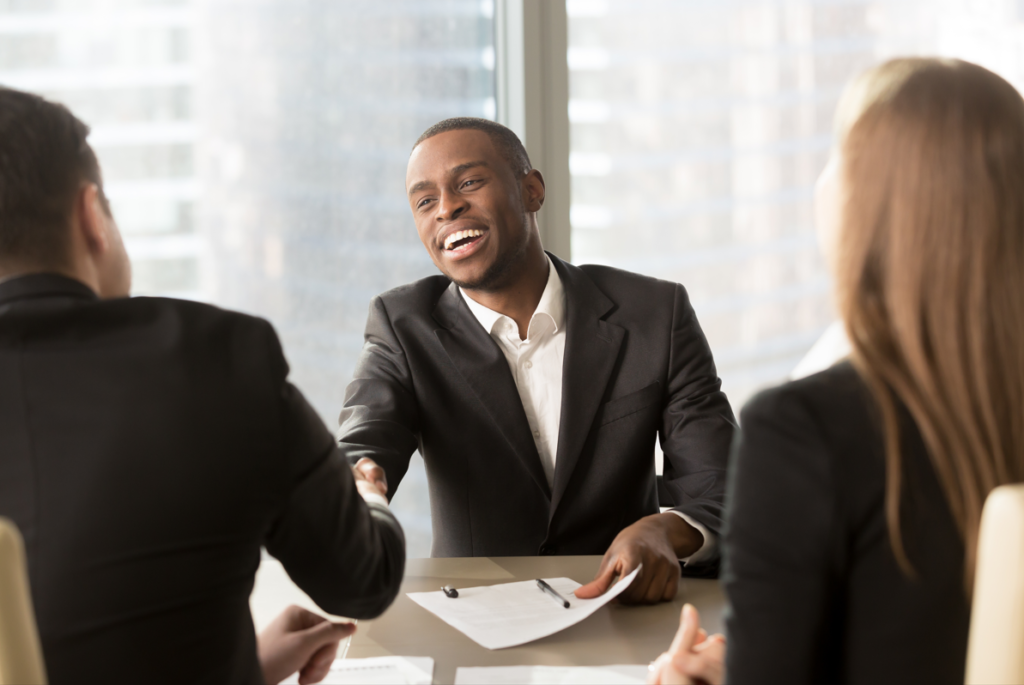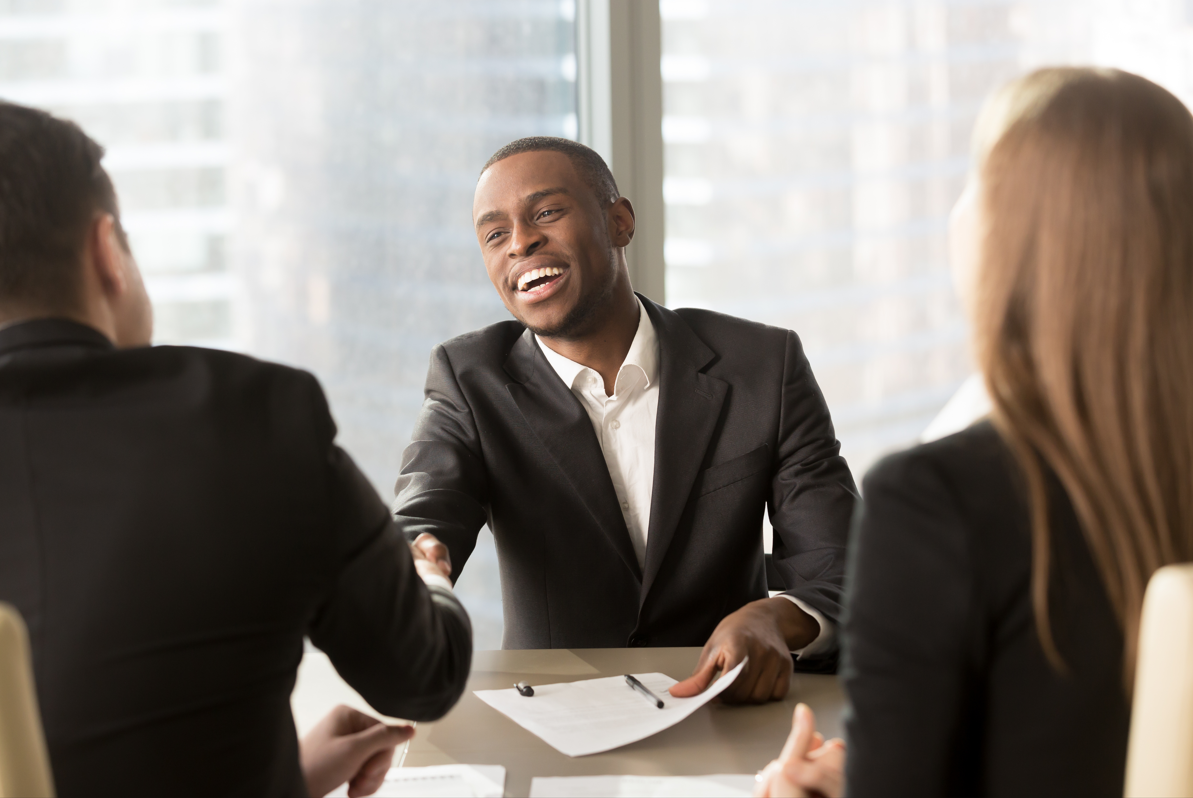 2 Changing customer needs
It's not only employee expectations that have shifted over the past few years; customers today demand greater flexibility and personalisation, combined with exceptional customer experiences.
"Companies are having to explore new ways of reaching and engaging with customers," explains Adewumi. "Today, empowered consumers demand consistent customer experiences and high degrees of personalisation, forcing companies to leverage data and analytics capabilities enhanced by cloud technologies."
Oluwole Oyeniran, Enterprise Technology & Performance Leader at Deloitte, cites cloud's role in engaging consumers and customers in new ways. "Organisations that leverage cloud technologies are unlocking new capabilities including digital-first sales and customer service, more customer-centric marketing, and seamless customer engagement through digital self-service, chatbots and digital assistants."
EY's Michael A Ogunlade adds that one of the main habits of digital transformation leaders is their focus on customers first and foremost. "Cloud solutions are becoming increasingly important for companies to respond to changing market conditions and increase efficiencies. Successful cloud deployments can unlock greater customer value through high consumer-centricity, better customer experiences, and higher levels of customer loyalty and satisfaction."
3 Ecosystem of expert integrators
According to Adewumi, one of the major drivers of greater cloud adoption in the region is the role of expert partners and integrators that have both the technology skills and market insights to help organisations drive successful digital transformation projects. "A growing ecosystem of experienced implementation partners are helping organisations in the region overcome obstacles to digital transformation, in the process helping improve the region's global competitiveness."
Technology partners are also realising immense business benefits from driving cloud adoption in the region. C2G Consulting's Lauretta Oshomoh says their partnership with SAP allows them access to development resources, demand generation tools and enablement services. "Being partners with SAP gives customers a level of comfort and confidence in the services we render."
According to Deloitte's Oluwole Oyeniran, West African companies leveraging the partnership between Deloitte and SAP for their digital transformation gain access to a range of benefits. "Companies can use our combined capabilities to leverage proven, scalable solutions built on modern architecture, improved delivery capacity and capability, and unlock inherent analytics capabilities, all driven by proven digital transformation architecture and methods."
Distributed by African Media Agency (AMA) on behalf of SAP Africa.
Visit the SAP News Center. Follow SAP on Twitter at @SAPNews.
About SAP
SAP's strategy is to help every business run as an intelligent, sustainable enterprise. As a market leader in enterprise application software, we help companies of all sizes and in all industries run at their best: SAP customers generate 87% of total global commerce. Our machine learning, Internet of Things (IoT), and advanced analytics technologies help turn customers' businesses into intelligent enterprises. SAP helps give people and organizations deep business insight and fosters collaboration that helps them stay ahead of their competition. We simplify technology for companies so they can consume our software the way they want – without disruption. Our end-to-end suite of applications and services enables business and public customers across 25 industries globally to operate profitably, adapt continuously, and make a difference. With a global network of customers, partners, employees, and thought leaders, SAP helps the world run better and improve people's lives. For more information, visit www.sap.com.
© 2022 SAP SE. All rights reserved.
SAP and other SAP products and services mentioned herein as well as their respective logos are trademarks or registered trademarks of SAP SE in Germany and other countries. Please see https://www.sap.com/copyright for additional trademark information and notices.
Note to editors:
To preview and download broadcast-standard stock footage and press photos digitally, please visit www.sap.com/photos. On this platform, you can find high resolution material for your media channels. To view video stories on diverse topics, visit www.sap-tv.com. From this site, you can embed videos into your own Web pages, share video via email links, and subscribe to RSS feeds from SAP TV.
For customers interested in learning more about SAP products:
Global Customer Center: +49 180 534-34-24
For more information, press only:
Delia Sieff, SAP Africa, +27 (11) 235 6000, delia.sieff@sap.com