DUBAI, United Arab Emirates, 24 August 2023 -/African Media Agency(AMA)/- The world's third most visited cryptocurrency exchange, Bybit, is proud to announce the highly-anticipated NFT release by Rik Oostenbroek for the Velocity Series, a Web3 collaboration between Bybit, Oracle Red Bull Racing, and top digital artists.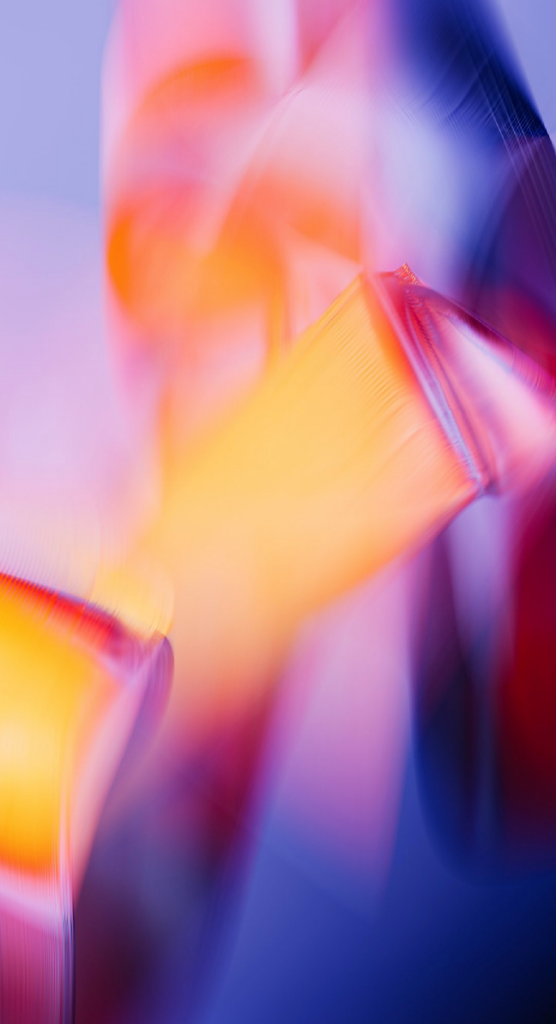 On Aug. 24, Dutch artist Rik Oostenbroek will release two NFT collections for the Velocity Series, including an exclusive NFT collection only available for purchase by Velocity Pass NFT holders, and a limited edition exclusively gifted to Velocity Pass holders.
"Momentum" will be available for sale to Velocity Pass holders via a Dutch auction. Marking Rik's debut in the realm of 3D-generated artistry, this collection ventures into uncharted territory, allowing data and machines to dictate the final outcome.
The second collection: "Flow State," is a limited edition of 1000 NFTs — all of which will be gifted to the 1000 Velocity Pass NFT holders via an airdrop. To enhance its exclusivity, this collection will not have a public sale beyond the airdrop.
The Velocity Pass is a premium NFT that grants art enthusiasts access to four Bybit-powered NFT releases from the Velocity Series, coinciding with the Dutch, Japanese, United States, and Abu Dhabi Grand Prix. The pass also provides holders chances to win rare prizes from Oracle Red Bull Racing and Bybit.
The first collaborating artist from the Velocity Series, Rik Oostenbroek's signature lies in his dynamic shapes, abstract forms, and meticulously chosen color palettes. Having crafted visual wonders for brands such as Nike, Apple, and Paramount Pictures, Rik now steps into the NFT realm, garnering widespread acclaim from collectors and fellow artists alike for his mesmerizing creations.
"This collaboration is all about combining technological advancement and artistic imagination, opening a space for connoisseurs of art, collectors, and motorsport aficionados to converge," said Anndy Lian, Head of Partnerships at Bybit. "The Velocity Series intertwines the realms of high-octane racing and NFT creation, delivering an experience that captures the essence of both worlds."
"We are so pleased to see this first and very exciting NFT collaboration drop as part of the Velocity Series," said Caroline Buckland, Head of Fan Engagement at Oracle Red Bull Racing. "It celebrates the combination of art, innovation, the thrill of racing, and Rik's mesmerizing creativity."
For more information and updates about the Velocity Series, please visit Bybit's official website or follow Bybit and Oracle Red Bull Racing on social media platforms.
#Bybit #VelocitySeries #RedbullRacing #BlockchainArt
Distributed by African Media Agency (AMA) on behalf of Bybit.
About Bybit
Bybit is a top-five cryptocurrency exchange established in 2018 that offers a professional platform where crypto investors and traders can find an ultra-fast matching engine, 24/7 customer service, and multilingual community support. Bybit is a proud partner of Formula One's reigning Constructors' and Drivers' champions: the Oracle Red Bull Racing team.
For media inquiries, please contact: press@bybit.com
For more information please visit: https://www.bybit.com
For updates, please follow: Bybit's Communities and Social Media