Youth leadership initiative will provide funding, mentorship and resources to youth-led organizations working to end NTDs in their communities
Participants will receive grants and training to strengthen their capacity to engage in policy and decision-making spaces, and to position them as leaders in the movement to eliminate NTDs
The initiative will also cultivate a peer network of youth-led organizations in Senegal and Niger, amplifying their work and enabling young people to share knowledge and solutions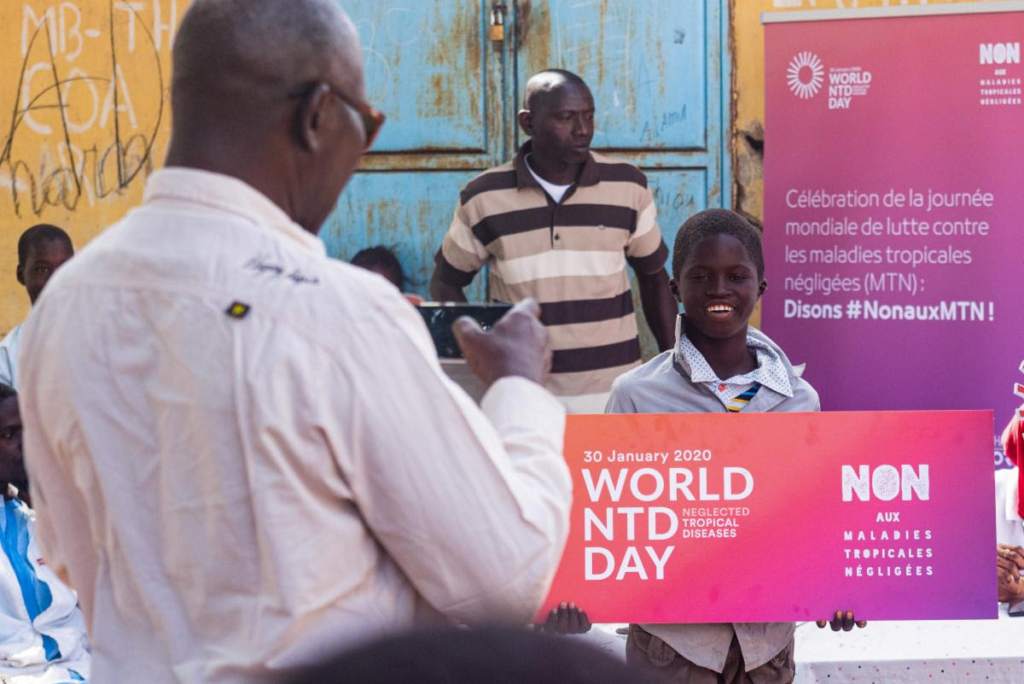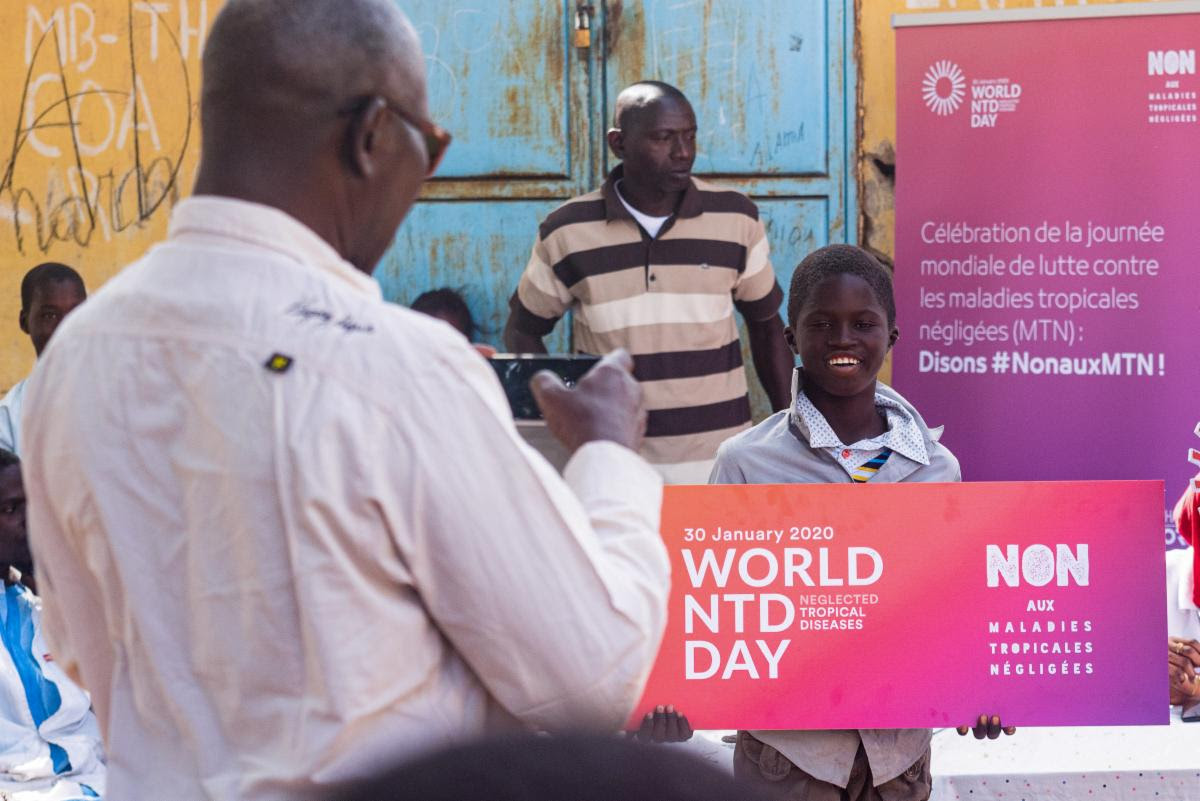 ABU DHABI, UAE 2nd February, 2023-/African Media Agency (AMA)/- Reaching the Last Mile, a portfolio of global health programs driven by the philanthropy of His Highness Sheikh Mohamed bin Zayed Al Nahyan, President of the UAE, today announced the launch of a new initiative designed to mobilize young people to lead efforts to eliminate neglected tropical diseases (NTDs) in Africa.
The youth leadership initiative seeks to build a network of youth-led organizations committed to ending NTDs within their communities and countries through national-level advocacy, action, and leadership engagement. Participants in the program will receive funding, mentorship, and resources to support them to engage effectively in decision- and policymaking spaces, and to drive forward their efforts to champion change in their communities.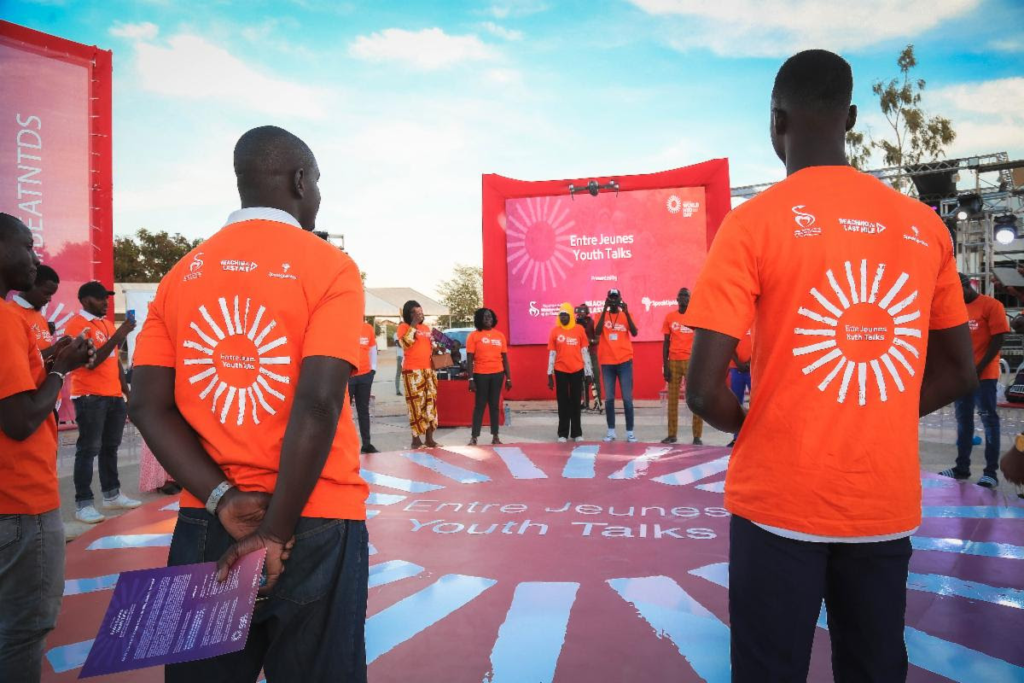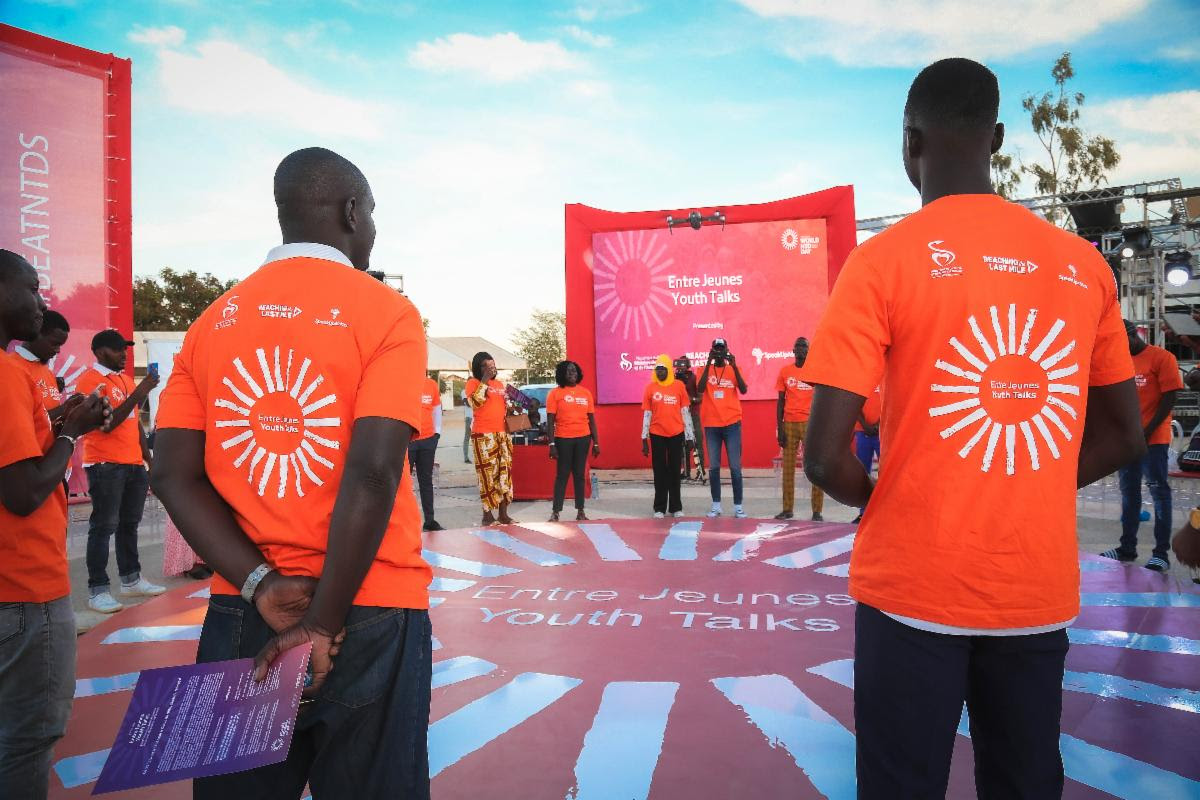 The initiative, which will be delivered in partnership with policy and advocacy organization Speak Up Africa, will provide US $250,000 in grants and training to at least 10 youth-led entities within Senegal and Niger over a 15-month period. The supporting network will also act to unify and amplify the voices of youth-led organizations, enabling them to engage with like-minded peers, share knowledge and solutions, and bring learnings back to their own communities.
Commenting on the program, Nassar Al Mubarak of Reaching the Last Mile said: "The potential to eliminate NTDs in Africa is within our grasp. By promoting youth leadership, and by mentoring and motivating a new community of young advocates, we can beat NTDs, save lives, and help protect the health and wellbeing of future generations."
He continued: "This initiative reflects our leadership's decades-long focus on disease elimination, and the UAE's commitment to empowering young people to create a safer, healthier, and more equal world. We look forward to partnering with Speak Up Africa to center the voices of youth and to accelerate progress against NTDs."
Yacine Djibo, Executive Director at Speak Up Africa, said: "We must step up and continue the path to eliminating these debilitating diseases and their negative effects today. By partnering with Reaching the Last Mile, we can ignite collective action and harness the power of African youth, often overlooked during discussions and decision-making processes, to transform engagement into tangible action so that nobody, anywhere, lives at risk of NTDS. This way, they can step forward and take both leadership and advocacy toward eliminating NTDs."
NTDs are a group of communicable diseases that are preventable and treatable, yet continue to affect more than 1.7 billion people worldwide, including 1 billion children. There are currently 20 diseases and disease groups defined as NTDs by the World Health Organization (WHO), including river blindness (onchocerciasis), leprosy, elephantiasis (lymphatic filariasis), Guinea worm disease, and rabies.
NTDs cause immeasurable suffering – they debilitate, disfigure and can be fatal. By most commonly affecting vulnerable and marginalized populations – who often live in remote communities – NTDs create cycles of poverty and cost developing nations billions of dollars each year. Nearly 40% of the global NTD burden is shouldered by Africa. 
The youth leadership initiative is part of wider efforts to drive progress towards the goals of the WHO's 2030 roadmap on NTDs, which seeks to reduce by 90% the number of people requiring treatment for the diseases; to have 100 countries eliminate at least one NTD; and to eradicate two diseases. To date, 47 countries have eliminated at least one NTD, showing progress is attainable and possible.
The WHO roadmap also calls for the integration of young people across all NTD activities, recognizing youth as key stakeholders able to bring innovative thinking, new solutions, and help mobilize change.
Commenting on the initiative, Dr Ibrahima Socé Fall, Director of the Department of Control of NTDs, WHO, said: "Young people can show us the way as we seek to effect positive change and end the burden of NTDs. Their energy, values, motivation, and connectedness can play a gamechanging role and bring about increased access to NTD interventions. They have a vital role to play too in raising awareness and in spearheading the innovative solutions that will benefit the NTD community worldwide."
Reaching the Last Mile's new commitment closely follows the fourth annual World NTD Day, held on January 30th, which represents an anchor moment for the global movement to end NTDs. World NTD Day was launched in 2019 by His Highness Sheikh Mohamed bin Zayed and formally recognized by the WHO in 2021, through an effort championed by the UAE and other committed partners. The day acts to galvanize political, financial and public support for the effort to stamp out these diseases and highlights the urgent need for sustained investment and action.
To mark the day, Reaching the Last Mile and Speak Up Africa co-hosted the first in a series of youth talks in Kaolack, Senegal, bringing together young advocates, government leaders, civil society actors and private sector representatives. Through an animated debate, the group explored how young people can best be engaged in decision-making spaces, to help cross the last mile of NTD elimination.
Attendees included Mama Gueye, Health Commission President at Kaolack City Hall, who addressed the crowd and urged youth to share their ideas for combatting NTDs, and the Sengalese artist Bamba Ly Seck, who uses his artwork as a platform to drive awareness and action in support of NTD elimination.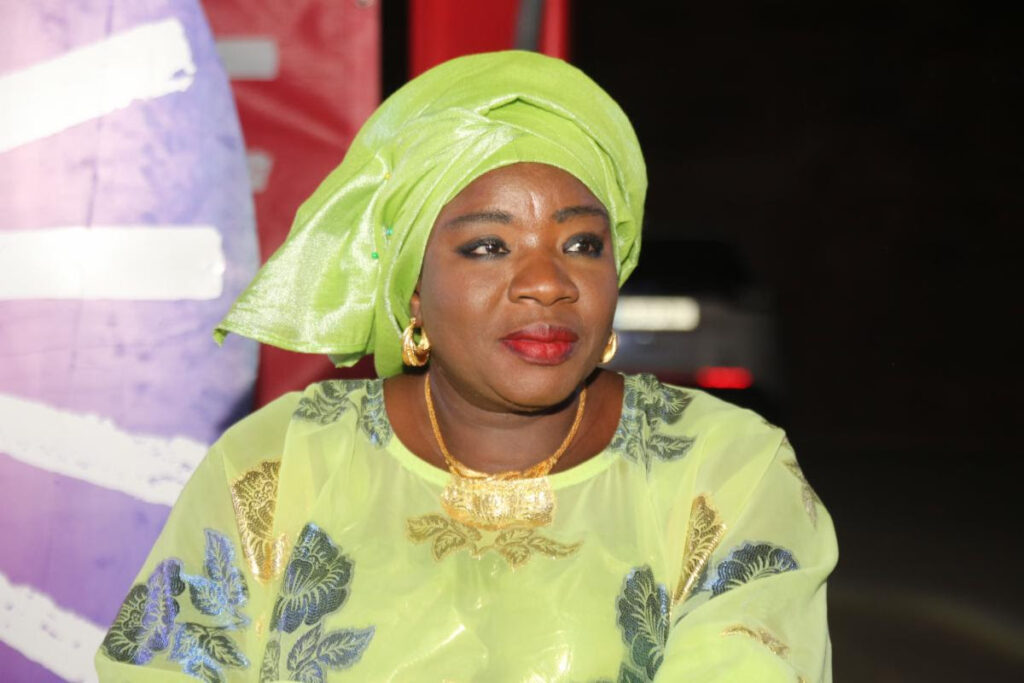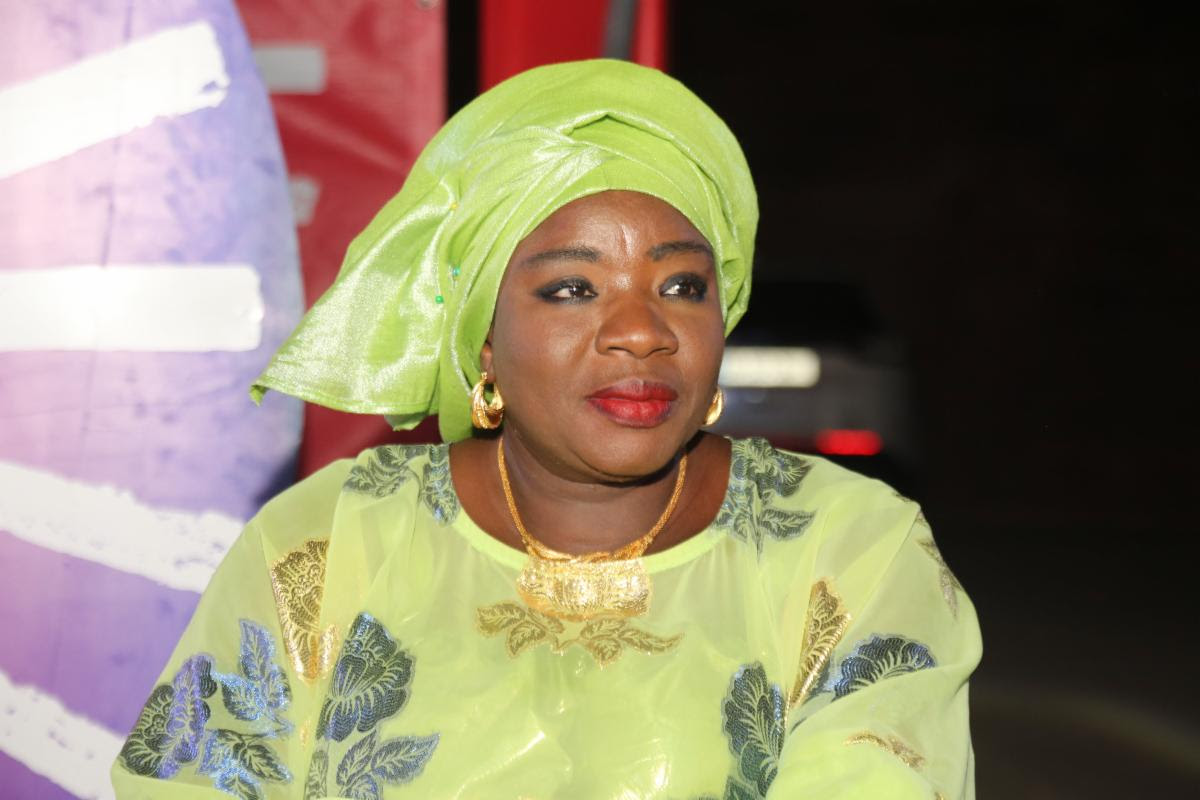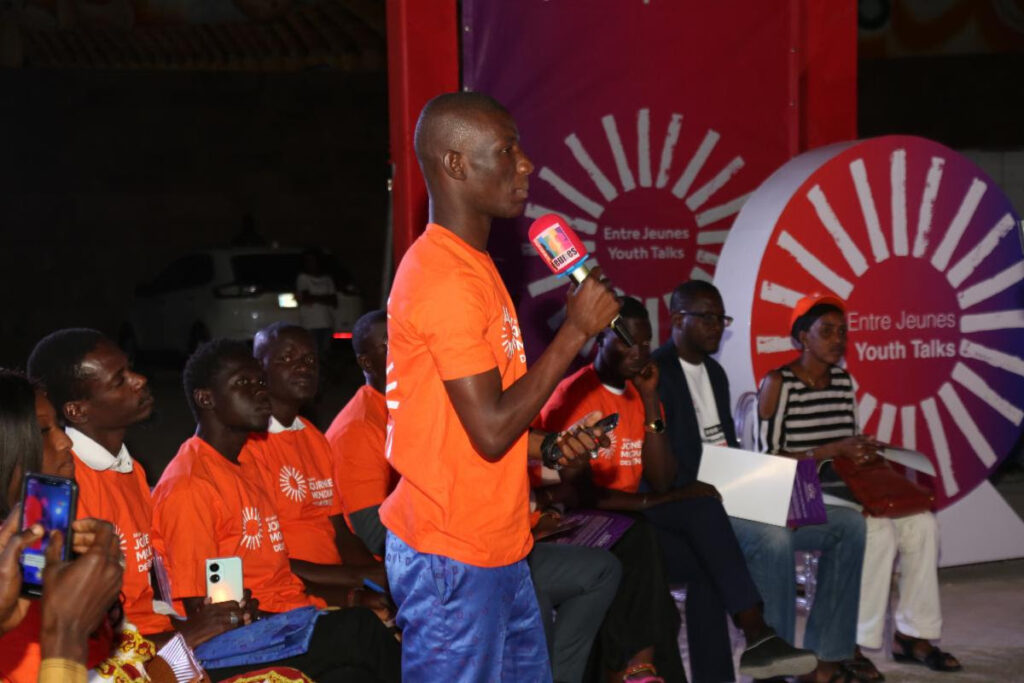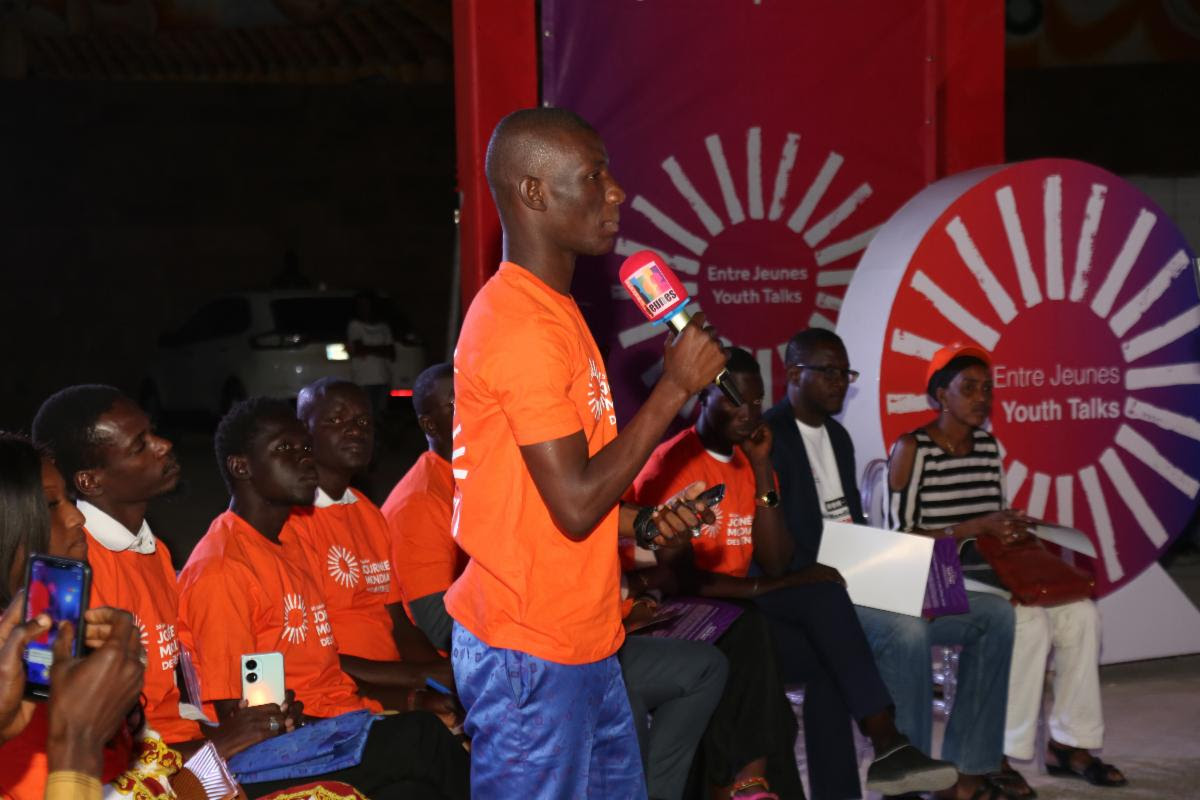 Distributed by African Media Agency (AMA) on behalf of Speak Up Africa
Notes to editors
About Reaching the Last Mile
Reaching the Last Mile (RLM) is a portfolio of global health programs working towards disease elimination that is driven by the personal commitment of His Highness Sheikh Mohamed bin Zayed Al Nahyan, President of the UAE. Through its partnerships and investments, RLM provides treatment and preventative care in communities that lack access to quality health services, with a specific focus on reaching the last mile of disease elimination. RLM's mission represents His Highness's dedication to ending preventable diseases that affect the world's poorest and most vulnerable communities and helping millions of children and adults live healthy, dignified lives.
Initiatives within RLM include the Reaching the Last Mile Fund (RLMF), a 10-year, multidonor platform launched by His Highness Sheikh Mohamed and supported by the Bill & Melinda Gates Foundation. The Fund is working towards the elimination of river blindness and lymphatic filariasis. Since launch, it has funded treatment for 118 million people in seven countries and trained more than 700,000 health workers. For more information, please visit: https://www.reachingthelastmile.com
About Speak Up Africa
Headquartered in Dakar, Senegal, Speak Up Africa is a policy and advocacy action tank dedicated to catalysing leadership, enabling policy change, and increasing awareness for sustainable development in Africa. Through our platforms and relationships and with the help of our partners, we ensure that policy makers meet implementers; that solutions are showcased and that every sector – from individual citizens and civil society groups to global donors and business leaders – contributes critically to the dialogue and strives to form the blueprints for concrete action for public health and sustainable development. For more information, visit https://www.speakupafrica.org/
About World NTD Day
Held annually on January 30, World NTD Day aims to mobilise political will and secure commitments to eliminate neglected tropical diseases in support of the WHO's NTD Roadmap 2021-2030. World NTD Day was launched in 2019 by His Highness Sheikh Mohamed bin Zayed, President of the UAE, and formally recognised by the WHO in 2021, through an effort championed by the UAE and other committed partners. Learn more at: https://worldntdday.org
For more information or for interview requests, please contact.
Peach Kohli
PR Director, Seven Media
+971 50 542 8715