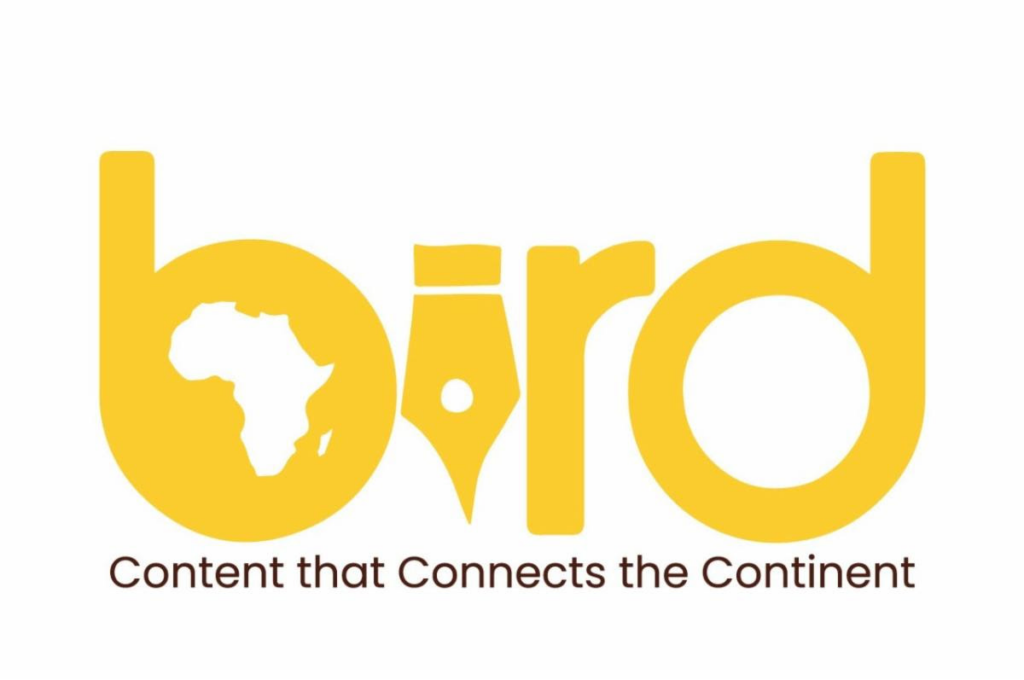 NAIROBI, Kenya, 8 September 2023 -/African Media Agency(AMA)/- A significant sense of agency is evident across Africa when it comes to combating the impact of climate change, a report by bird story agency finds. The 2023 Climate Awareness Report, based on research by Australian research outfit Stickbeak and released today, showcases considerable climate consciousness across the continent – and a proactive approach towards mitigating the associated risk.
"The findings offer a yardstick for gauging climate attitudes in Africa. They underscore the continent's readiness to act and highlight the opportunity for climate-centric dialogues at all levels," said bird Editor in Chief, Ndu Okoh.
The report "offers a resource to writers and researchers and a benchmark for future studies."
Key points from the report include:
The studies uncovered remarkably high levels of climate awareness.
Respondents voiced a strong belief in their personal agency in countering climate challenges.
Responses were favourable to the reduction of plastics and internal combustion engine (ICE) vehicles.
Low levels of climate change denial – indicating significant scope for engagement on climate issues.
The research was conducted by Australian researchers Stickybeak and included nearly 7000 individuals from 8 countries. Two surveys, one ahead of COP27, in August 2022, and one after COP27, in April 2023, captured evolving perspectives.
While sampling size can be limiting, a scarcity of comprehensive, Africa-wide climate research means the report provides crucial insights and a foundational resource for climate reporting on the continent, according to the authors.
"Stickybeak's research, seen in this report, offers an invaluable resource for contemporary climate discourse and sets a benchmark for ensuing studies in the region. We hope that researchers and writers find it to be useful and that more research of this nature is conducted in the future, so we begin to get a clear indication of what the continent is thinking. Africans need – and want – to take ownership of the international conversation on climate and to do that we need a sense of where we all stand," Okoh remarked.
The report was written by Seth Onyango, Conrad Onyango, and Bonface Orucho, with analysis from Stickybeak's senior researcher David Talbot. The research was commissioned by African No Filter, the funding collaborative that funds bird story agency.
Distributed by African Media Agency (AMA) on behalf of Bird.
Notes for Editors:
The report is downloadable here: www.aboutbird.africanofilter.org
Photos for Use:
Rights-cleared bird photos to use with this report can be downloaded here (please credit bird story agency): https://www.dropboxhttps://www.dropbox.com/scl/fo/1e1mveu2b804ntvclnq10/h?.com/scl/fo/1e1mveu2b804ntvclnq10/h
About bird story agency:
bird is a specialist news agency designed to change the narrative about, and within, Africa. The agency offers stories tailored for an African, mobile-first audience and bird content is used by leading news platforms on the continent – as well as internationally.
bird's content is provided free of charge to over 100 African platforms and publishers and the agency empowers journalists throughout Africa by providing paid opportunities and extensive training for story contibutors. While the goal is to establish a commercially-driven African news agency, the mission is currently supported by the funding cooperative, Africa No Filter.
For more information:
Email: bird@africainsight.co.ke
To contact Ndu Okoh:
Email: birdeic@africainsight.co.ke