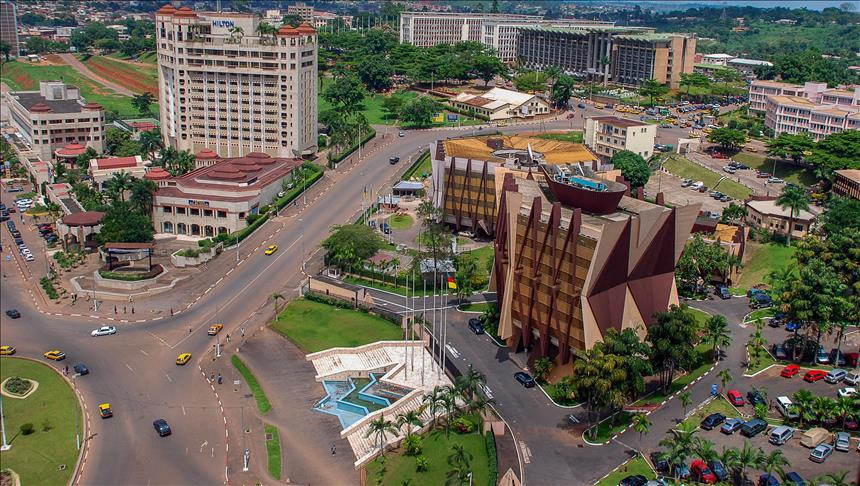 WASHINGTON, USA 23 June 2023-/African Media Agency(AMA)/ – The World Bank approved today a $330 million project to support Cameroon's efforts to enhance connectivity and climate resilience, as well as improve access to basic infrastructure in the Far North region.
More than 920,000 people, including refugees and internally displaced people (IDPs) in the region will benefit from the rehabilitation of 205-kilometer of the National Road (RN1) between Mora and Kousseri, improving access to schools, healthcare facilities, and markets.
The Far North region is the second most populated region of Cameroon and one of the poorest. The Boko Haram crisis and the impact of climate change have further exacerbated the living conditions of the communities living in the region.
"Enhancing connectivity by allowing people to move and access basic social services and other economic centers all year round is critical to the development of the region, and for providing employment opportunities to women and youth." said Cheick Kante, World Bank Country Director for Cameroon, Cameroon, Congo, Gabon, Central African Republic, and Equatorial Guinea.
The Enhancing Connectivity and Resilience in the Far North of Cameroon for Inclusiveness Project seeks to: (i) maintain and rehabilitate selected roads including the National Road RN1 to make them safer and more climate resilient; (ii) improve community infrastructure in selected refugee camps and host communities; and (iii) strengthen the transport sector.
The funding includes a credit from the International Development Association (IDA)* of $280 million, as well as a $50 million grant from the IDA window for host communities and refugees.
* The World Bank's International Development Association (IDA), established in 1960, helps the world's poorest countries by providing grants and low to zero-interest loans for projects and programs that boost economic growth, reduce poverty, and improve poor people's lives. IDA is one of the largest sources of assistance for the world's 76 poorest countries, 39 of which are in Africa. Resources from IDA bring positive change to the 1.6 billion people who live in IDA countries. Since 1960, IDA has supported development work in 113 countries. Annual commitments have averaged about $21 billion over the last three years, with about 61 percent going to Africa.
Distributed by African Media Agency (AMA) on behalf of The World Bank